 More benefits than any other single probiotic consortium
Lab4P is a blend of five strains of probiotics – the four Lab4 strains with Lactobacillus plantarum CUL66.
The Lab4P probiotics consortia has been developed and researched over the past five years, to identify its properties, potential mechanisms of action and impact upon weight loss, immunity and general wellbeing. Two major studies, published in three clinical papers to date, have shown a positive impact in all of these areas and this probiotics blend also entrains all the benefits already identified for the original Lab4 consortium.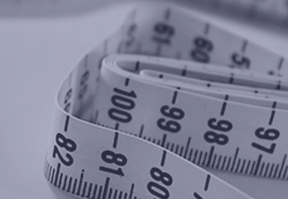 Daily supplementation with the Lab4P probiotic consortium induces significant weight loss in overweight adults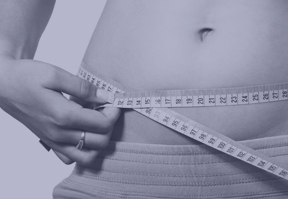 Probiotics reduce self-reported symptoms of upper respiratory tract infection in overweight and obese adults: should we be considering probiotics during viral pandemics?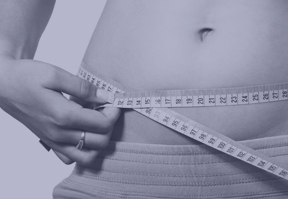 A randomised controlled study shows supplementation of overweight and obese adults with Lactobacilli and Bifidobacteria reduces bodyweight and improves wellbeing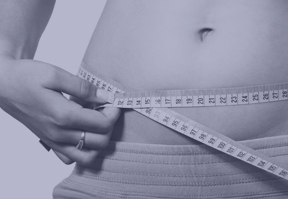 A randomised controlled study shows supplementation of overweight and obese adults with Lactobacilli and Bifidobacteria reduces bodyweight and improves wellbeing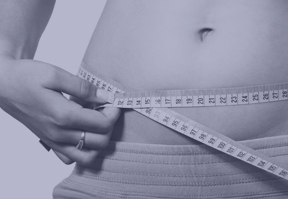 A randomised controlled study shows supplementation of overweight and obese adults with Lactobacilli and Bifidobacteria reduces bodyweight and improves wellbeing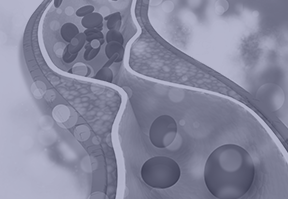 The anti-cholesterolaemic effect of a consortium of probiotics: an acute study in C57BL/6J mice (Part 2)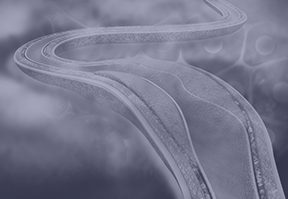 Lactobacillus plantarum CUL66 can impact cholesterol homeostasis in Caco-2 enterocytes