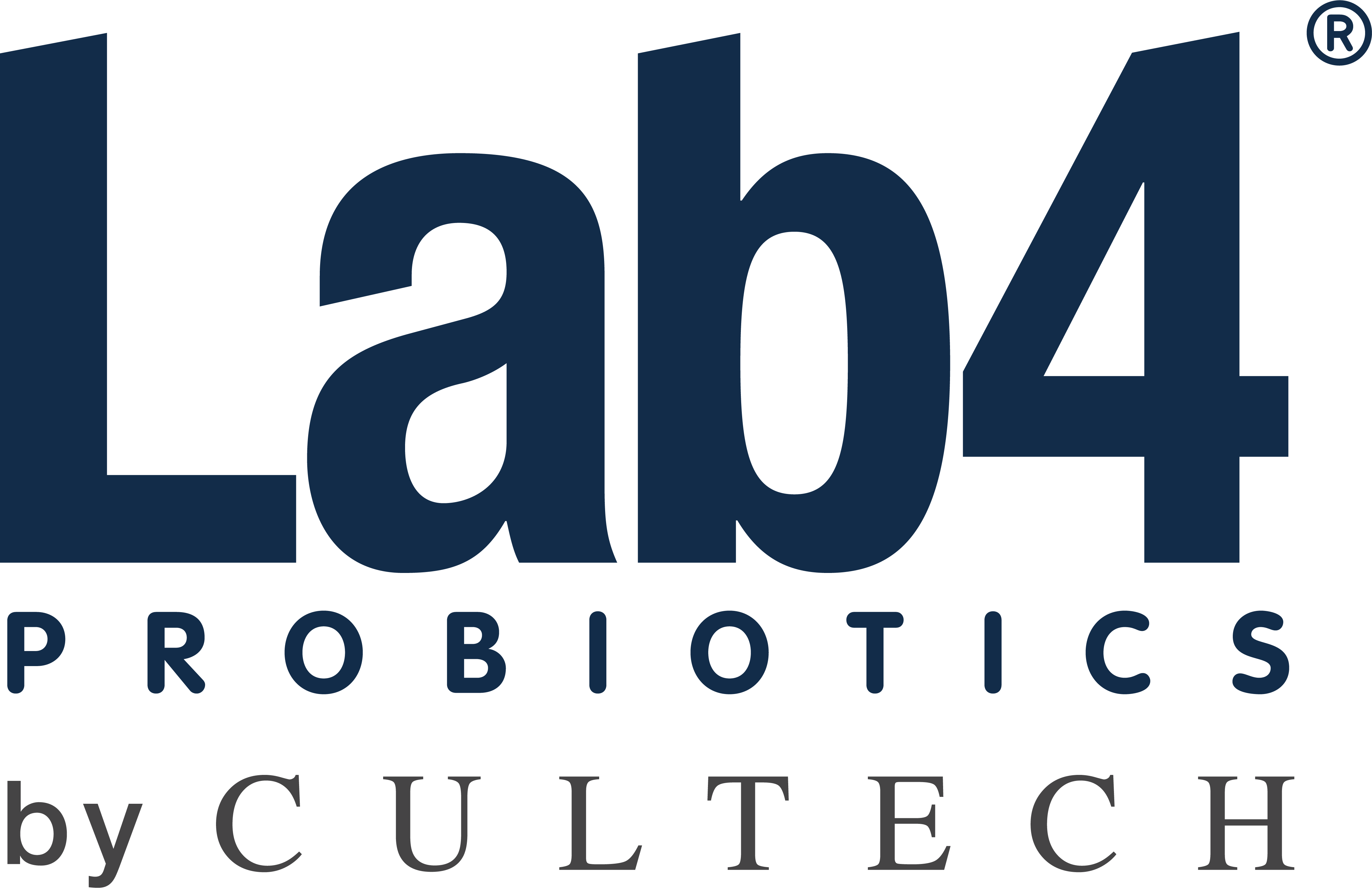 Microbiome Support Technology
Combining the technological expertise of Cultech Ltd with the most researched probiotics consortia in the world
Commitment to research is at the heart of the Lab4 by Cultech philosophy. We have a large team of research scientists and we invest in gold standard research on an ongoing basis – we undertake a number of studies at any one time with leading research hospitals and universities.
The strains used in the Lab4 by Cultech bacteria blends are unique to us and have been combined into three different consortia based upon extensive research into their properties and efficacy. These consortia (Lab4, Lab4B and Lab4P) have all shown clear benefits in clinical trials.
PROPRIETARY MANUFACTURING PROCESSES
The Lab4 probiotic blends are produced by Cultech Ltd at the company's cGMP (current Good Manufacturing Process) in South Wales, UK using our proprietary manufacturing processes – TriPhase and StabilityMax.
The Lab4 by Cultech probiotic consortia were identified, isolated and cultured by industry specialists who have continued to develop and research the blends, creating one of the largest datasets of probiotics research in the world over the past 20 years.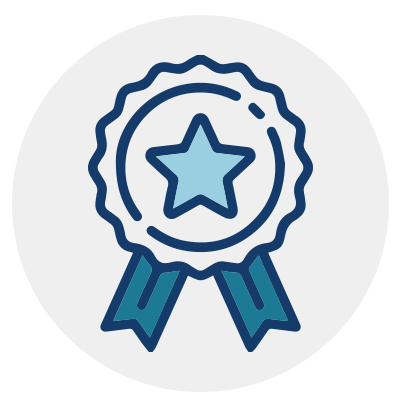 CENTRE OF EXCELLENCE
With research at the core of our business and our own proprietary production processes, Lab4 by Cultech is a leader in the microbiome support industry. Our ongoing investment and large (and growing) customer base ensure that we are at the forefront of research and product development across the globe.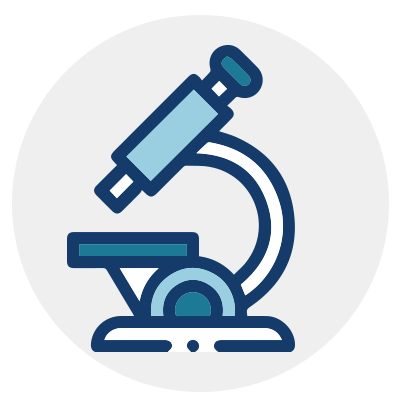 30 YEARS OF RESEARCH
The Lab4 by Cultech consortia have been developed based upon more than 30 years of experience and research in the probiotics industry. Cultech was established in 1994 and after a decade of investigation and identification of live bacteria strains, the Lab4 blend of four unique human strains was identified and established in 2001.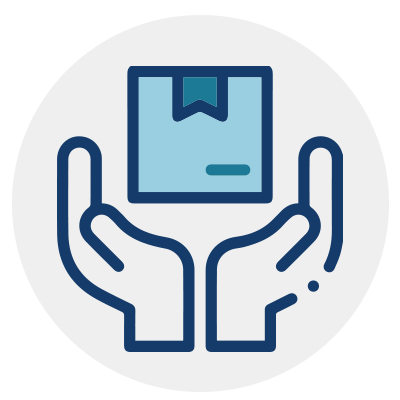 FULLY INTEGRATED PRODUCTS AND SERVICES
Lab4 by Cultech is produced at a state-of-the-art facility in South Wales in the UK using our proprietary technology solutions. We provide a full integrated service and our products and services include raw materials, contract manufacturing, private label and branded offerings.
We approach our working relationships as a true partnership, where we give as much as you do and work with you to develop products for your unique marketplace and brand.
When you work with us, you can be reassured that our products and services are supported by science and ongoing research. You can also take comfort in knowing that we have decades of experience working in partnership with companies across the world – from Europe to China, Australia to South Africa, Hong Kong to the USA.