PRIVATE LABEL FORMULATIONS
We have the facilities and capabilities to produce specific formulations for individual customers using your own brand and designs.
We have a wide variety of formats available and will work with you to design, develop and manufacture innovative, science-based formulations that meet label claim requirements, to broaden your portfolio with products suited to your customers.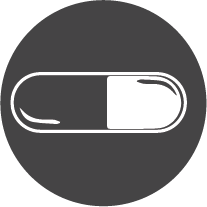 Capsules
We are able to produce capsules in a wide range of sizes and colours. They are perfectly suited to probiotics as the bacteria are protected in the capsule and they can be packaged under airtight conditions into bottles or blisters.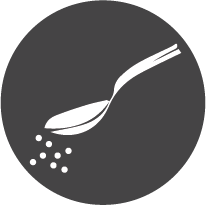 Powders
Our Lab4 blends are all available as powders in a variety of distribution formats as multidose or single dose products. They are particularly useful for babies and younger children, but can also be suited to the elderly who may have trouble swallowing capsules. Powders can be flavoured and sweetened for palatability.
Tablets
We are able to manufacture a range of sizes, shapes and colours of hard tablets for production of products containing vitamins and minerals that do not contain probiotics, but form part of a multi-pack product. Hard compression of the tablets kills the probiotic bacteria.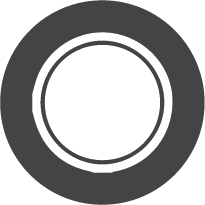 Chewable tablets
Chewable tablets are available in a variety of shapes and sizes and are ideal for probiotic tablets as they are softer and do not damage the bacteria.
They are particularly suitable for children over 3 years of age and can be flavoured and sweetened.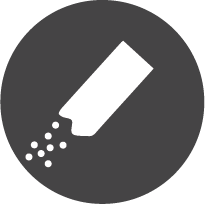 Stick packs
Our 'stick packs' are individual sachets shaped like a stick that are ideal for small dose powder formulations of 1-3 grams.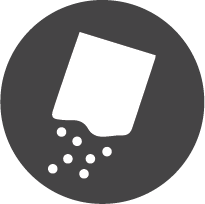 Sachets
We can produce a number of different sized sachets to hold large dose powder formulations of 5-20 grams.
Bottles
Bottles are Cultech's gold standard packaging format to maximise product stability. We offer a range of glass bottles with molecular sieves and plastic or glass bottles with dessicant options in various shapes and sizes.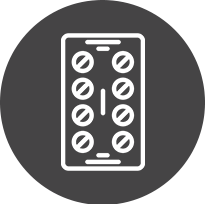 Blisters
We manufacture gas-tight blister packs that provide easy-to-use packaging for capsules and tablets. We can also provide tear-off pockets or strips to maximise ease of use.
We offer our three different Lab4 concentrates and custom blends of other strains, individually or in combination with the Lab4 blends to suit our customer requirements. Each of our three probiotics consortia (Lab4, Lab4B and Lab4P) is supported by bespoke research to ensure viability, safety and efficacy – find out more by clicking on the boxes below.