Cultech Ltd is committed to achieving excellence in product development, manufacture and packing for the nutritional and biospeciality marketplace. Our priority is to meet all customer expectations by ensuring unbeatable standards of quality assurance, food safety and authenticity.
Lab4 by Cultech probiotic products are manufactured to the highest GMP (Good Manufacturing Practice) and food safety standards with quality control testing taking place throughout all operational processes.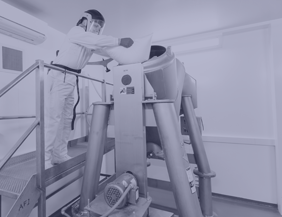 Raw materials
All raw materials are examined, assessed and tested against specific quality parameters and strain identification requirements before release for use in any product.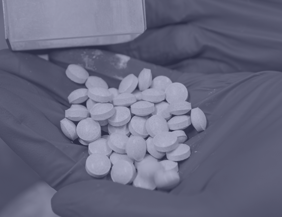 In-process checks
Product and ingredient samples are taken at various intermediate stages of the manufacturing process to enable ongoing quality assessment and early identification of potential issues.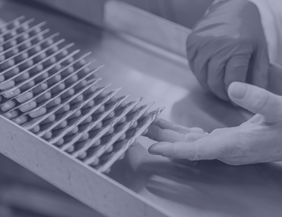 Packaging checks
All packaging materials are checked by hand for quality control, based on a checklist of potential risks that might compromise the safety and specification of the packed finished product.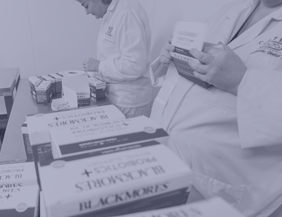 Finished products
A comprehensive level of finished product quality testing is performed, including assessment of potential microbial and allergenic contamination, to guarantee process quality and food safety.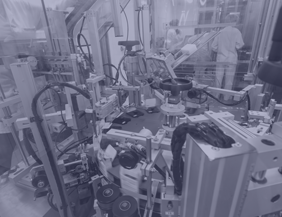 Environment & calibration checks
Regular environmental monitoring and calibration checks are in place for all manufacturing and production areas and all process measuring and analysis equipment.
Our cGMP (current Good Manufacturing Processes) production facilities are certified by external accreditation bodies for design, development and manufacture of probiotic nutraceuticals and nutritional food supplements. We are also able to manufacture probiotic products for those countries that consider them medicines.

NSF Good Manufacturing Practice

British Retail Consortium Global Standard for Food Safety - Grade AA If you would like to see copies of any of our accreditation certificates, please contact us at [email protected]
Lab4 by Cultech has its own in-house laboratories run by a highly-skilled team of PhD, MSc and BSc educated microbiologists, chemists, biochemists and immunologists. Our individual laboratories include quality control microbiology and chemistry labs, new product development labs, fermentation labs and research labs.
Our knowledge, experience and expertise allow us to: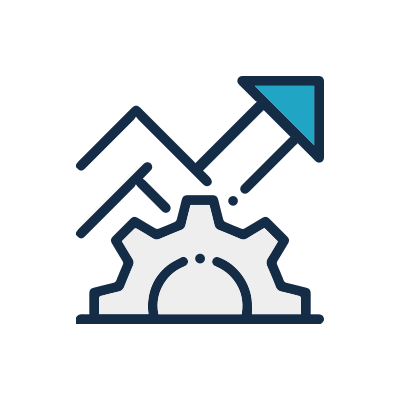 Identify, design and develop innovative and evidence-based nutritional probiotic-based products for both professional and consumer use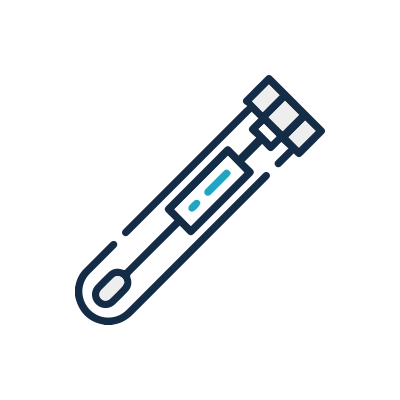 Perform advanced quality control testing, including identification and enumeration of probiotic organisms and chemical analysis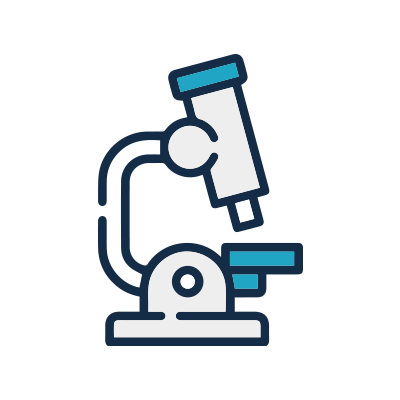 Conduct wide-ranging research, from in vitro models to clinical studies, in collaboration with leading universities and research institutions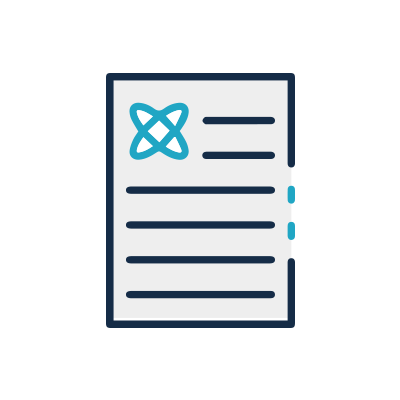 Generate peer-reviewed scientific papers to support and validate the efficacy and effectiveness of our probiotic products