We operate our own ProVen Probiotics brand in the UK and a number of other countries around the world and we offer this as a ready-made brand and/or product range for potential customers.
The brand name is ProVen Probiotics and it is already sold in the following marketplaces worldwide: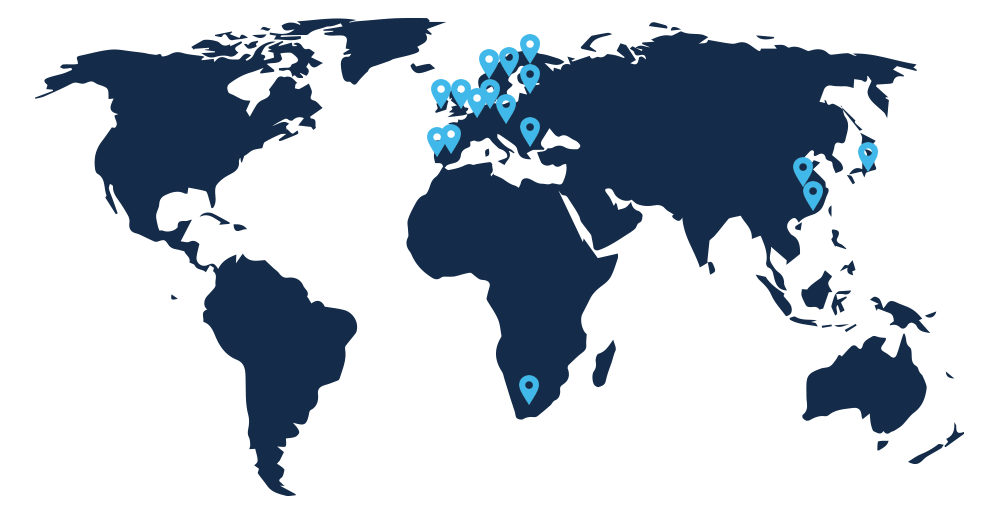 Balkan States – Baltic States, China – Denmark – Finland – Hong Kong – Ireland – Korea – Netherlands – Norway -Portugal – Slovakia – South Africa – Spain – Sweden – UK
This list is growing all the time – we are currently in discussions with organisations in a number of different countries and we are open to discussions with potential partners re launching our existing product range and/or products designed for your individual marketplace.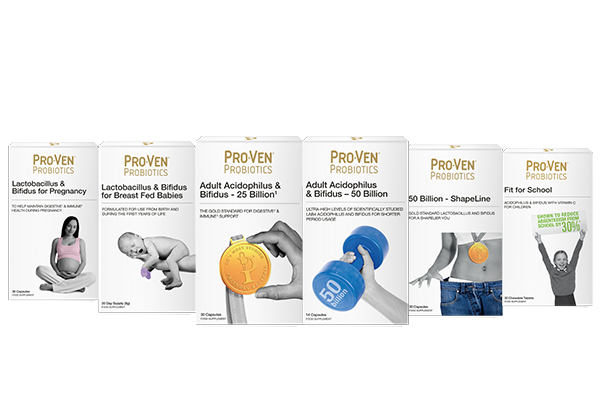 There are currently 24 ProVen Probiotics products sold in the UK (our 'home' marketplace) and they are suited to all lifestages and a variety of different needs. They include products for pregnancy, babies, toddlers, children, adults, elders, women, travel, immunity, digestion, antibiotics and weight loss – you can select any of our existing formulations for your market and we are able to offer a quick turnaround. Our manufacturing capability also allows us to produce bespoke combination products for individual organisations using the ProVen Probiotics brand – combining our Lab4 probiotics blends with other probiotic strains, vitamins, minerals, protein powders and other nutrients to develop bespoke products for your target market under the ProVen brand.
Benefits of using the ProVen Probiotics brand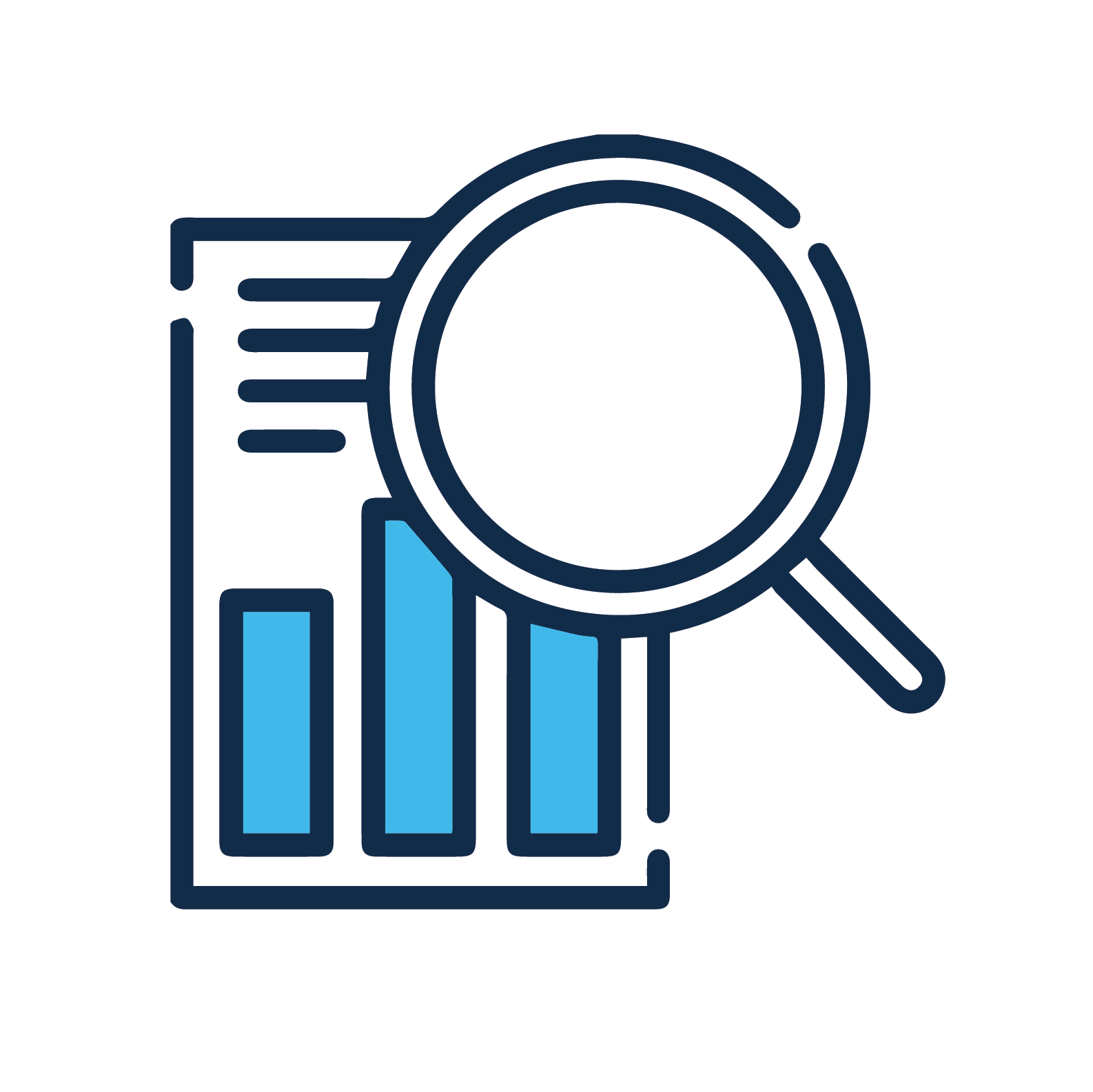 Access to the most advanced evidence-based probiotic range globally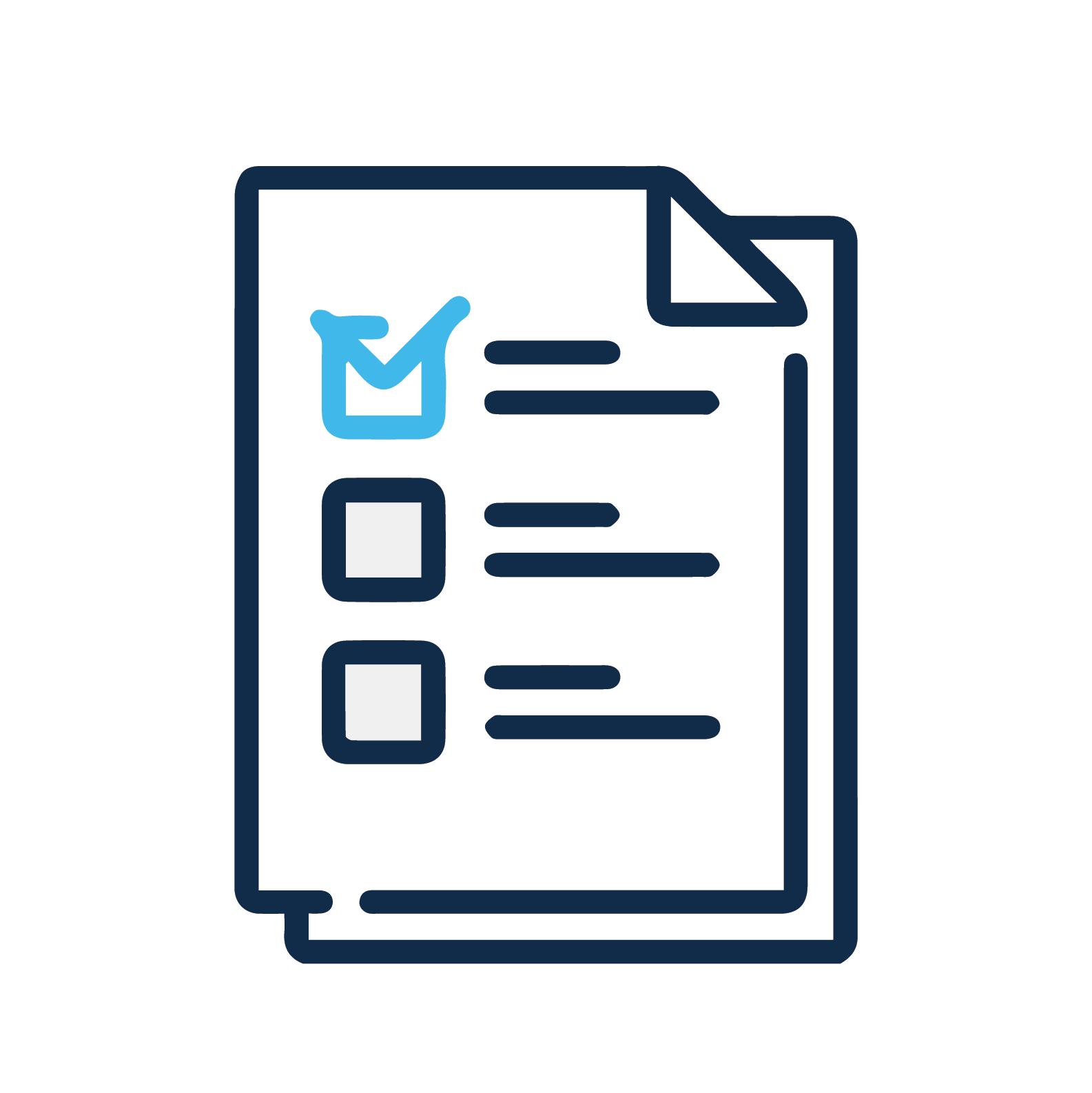 A wide range of 'tried and tested' off-the-shelf product options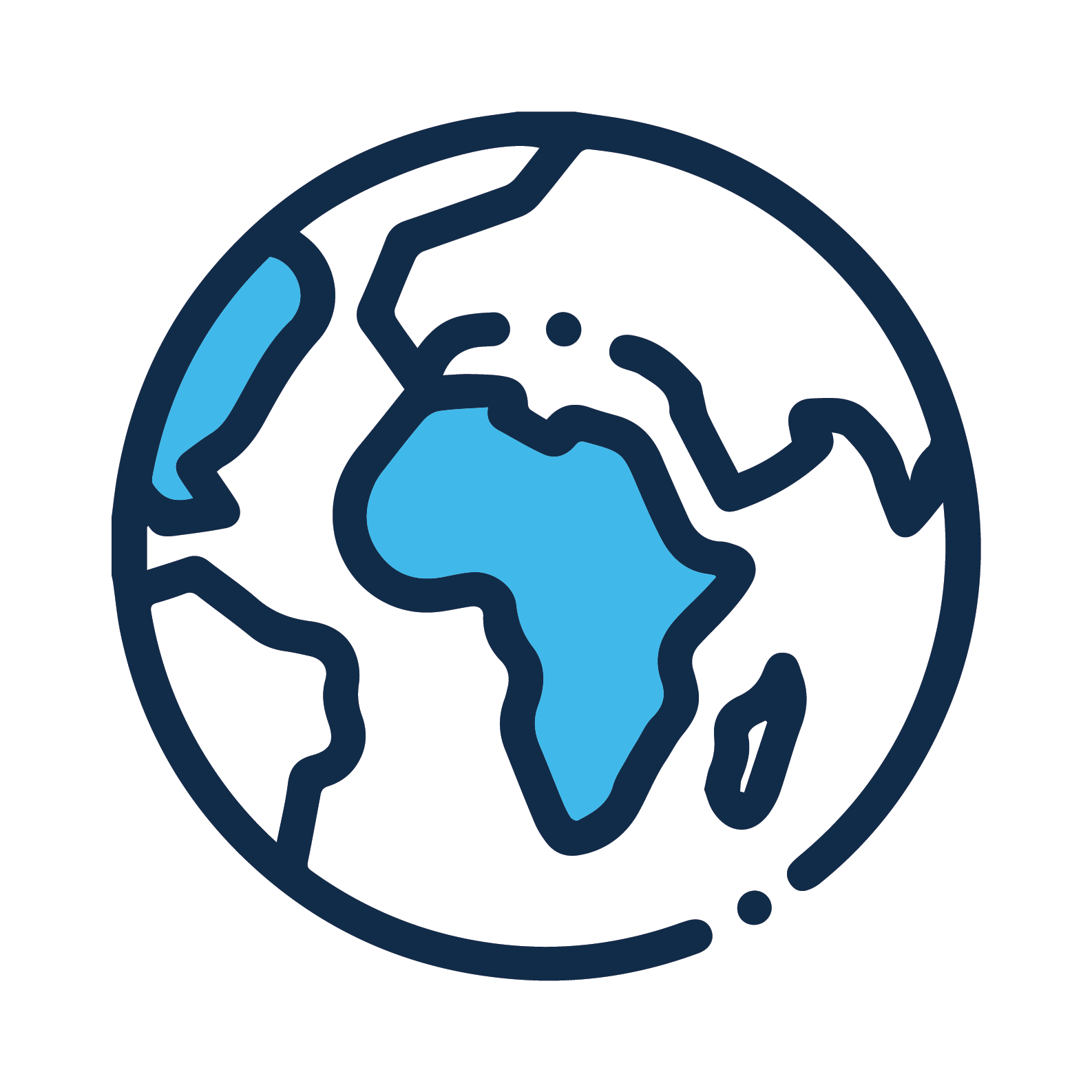 Existing experience of a wide range of different markets worldwide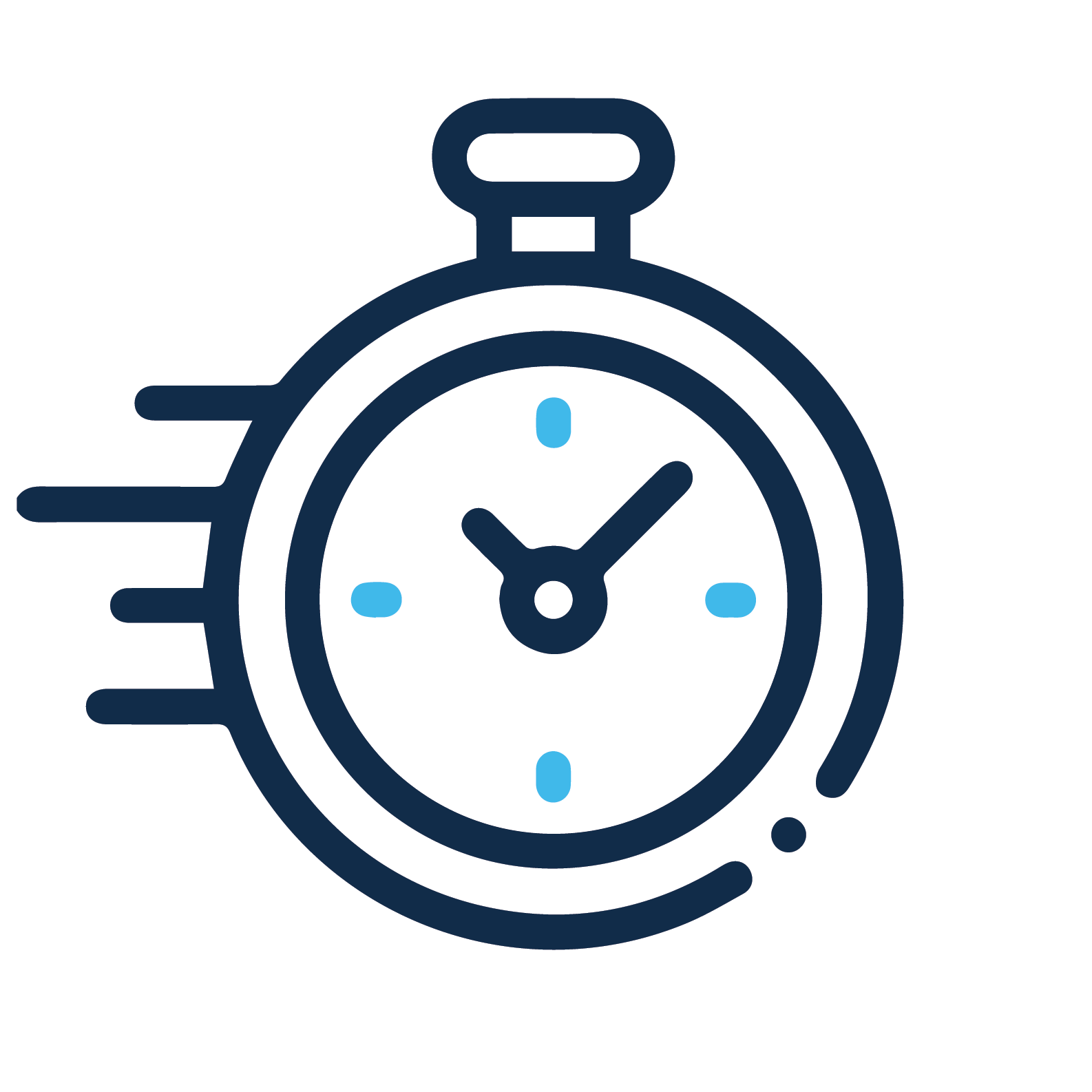 Rapid entry into the market(s) of your choice anywhere in the world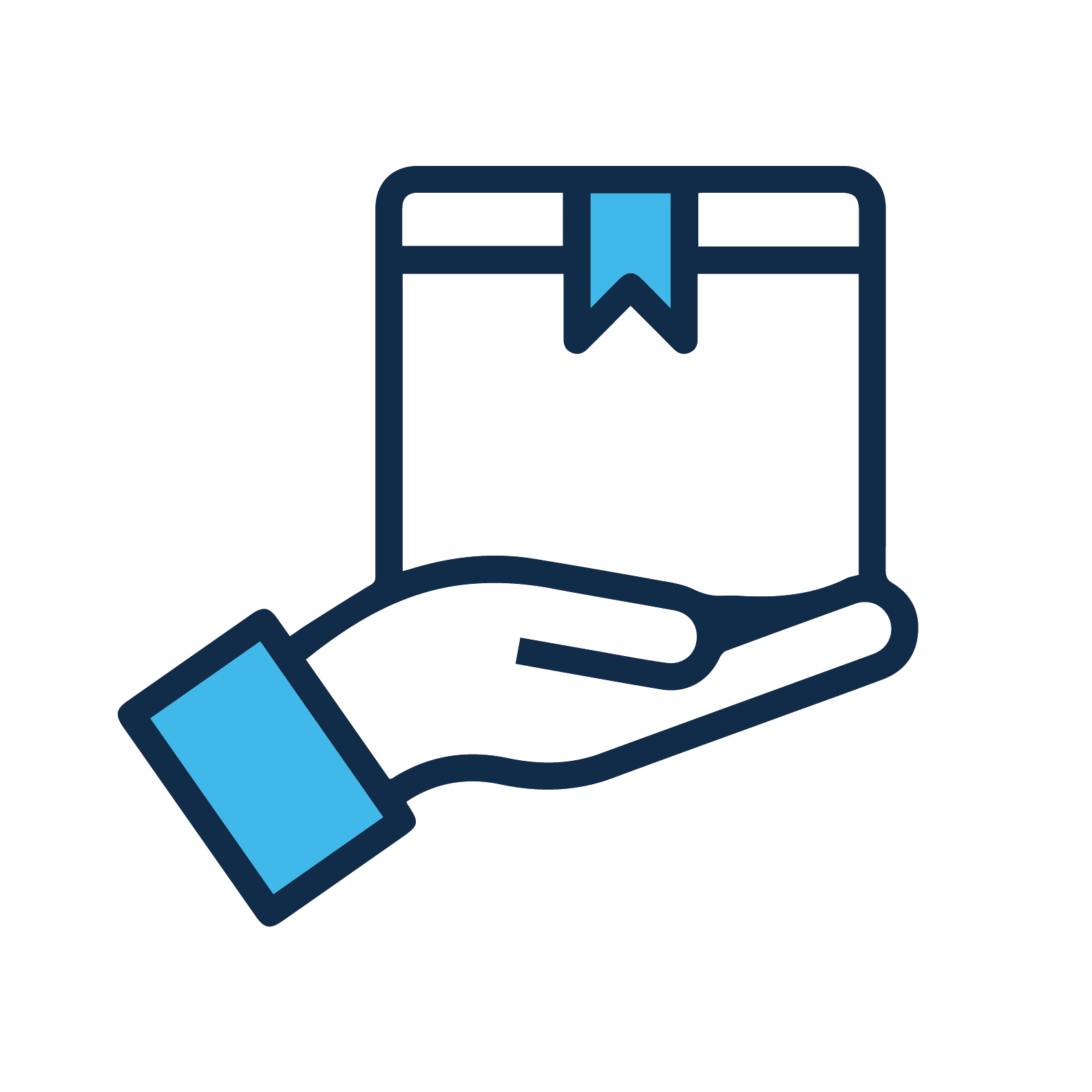 Ready-made acclaimed package designs and artwork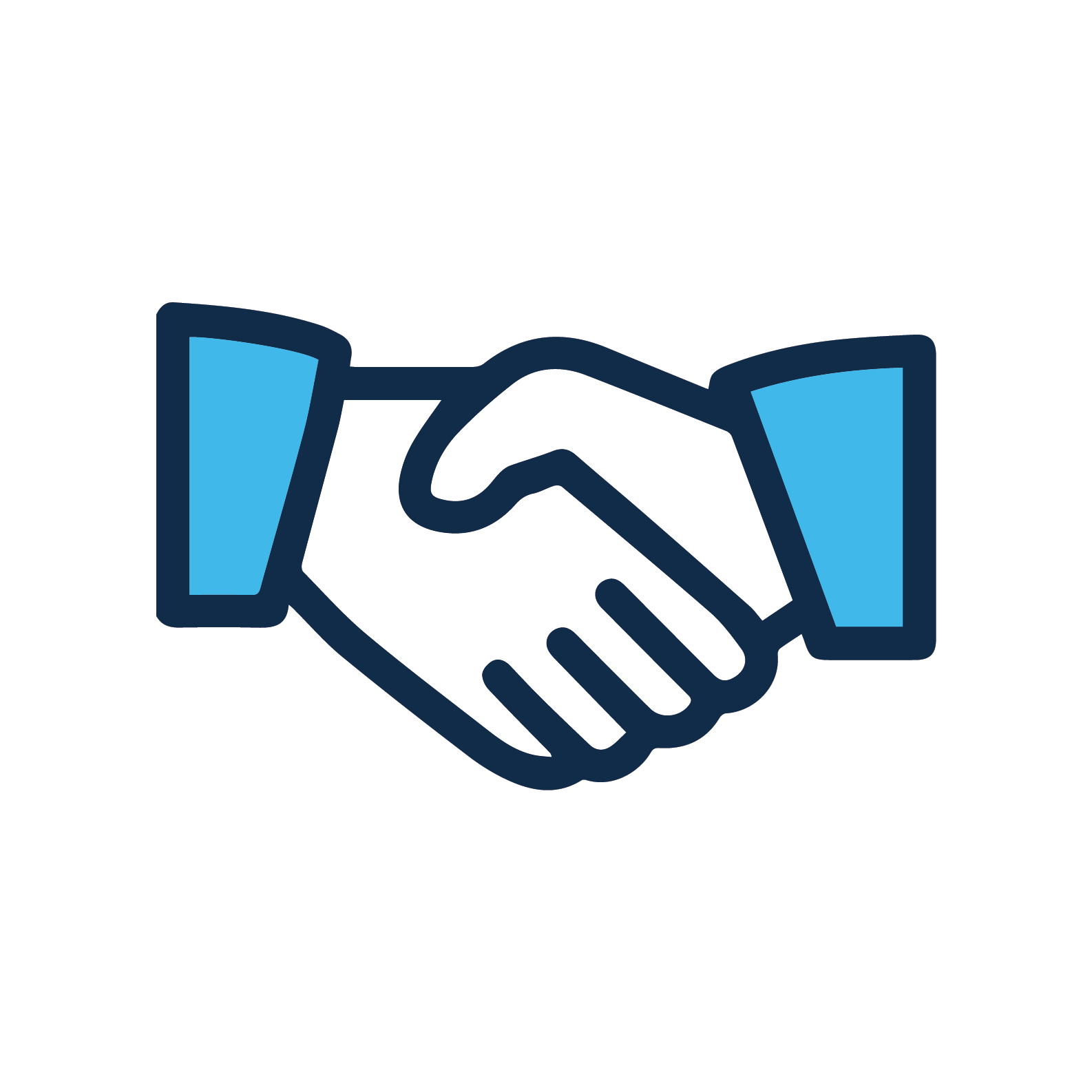 Potential for exclusivity and brand partnership
Find out more about the ProVen Probiotics brand and existing product range at our UK website www.provenprobiotics.co