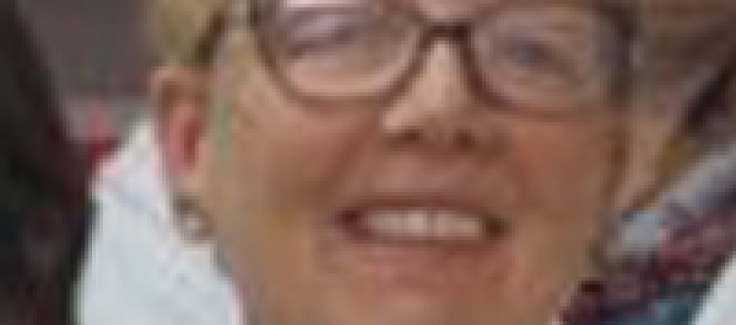 Dr Sue Plummer
Research Director
Dr Sue Plummer attained a BSc in Microbiology at Queen Elizabeth College, London, and a PhD in Microbial Ecology (University of Wales Institute of Science and Technology).
Dr Plummer then became Post-Doctoral Researcher and Senior Microbiologist at PHLS Centre for Applied Microbiology and Research, Porton Down Salisbury working on the bioaccumulation of heavy metals, the biodegradation of pesticides and the small-scale fermentation and culture/recovery of biologically active products generated from genetically manipulated organisms.
This was followed by a role as Research Manager at Biotal Ltd, Cardiff, working on the development of lactic acid bacterial silage inoculants and pioneering work on the applications of lactic acid bacteria probiotics for use on intensive rearing systems, which provided knowledge of the efficacy of probiotic organisms under extreme conditions (intensive rearing units for pigs, poultry, cattle and, in Europe, rabbits) working closely with Agricultural Colleges.
Dr Plummer then became Research Director at Interprise Ltd, Port Talbot, working on biologically based silage inoculants focusing on the development of lactic acid bacteria and plant derived natural growth promoters for the agricultural sector. At this stage, the realisation of the potential for the introduction of probiotic products into the human nutritional supplement sector began and highly bioactive, viable human derived strains of lactobacilli and bifidobacteria were selected for use within the human nutritional supplement marketplace.
Dr Plummer is now Research Director at Cultech Limited, developing probiotic products to optimise the intestinal microbiome and support the development of the immune system and the gut-brain axis.