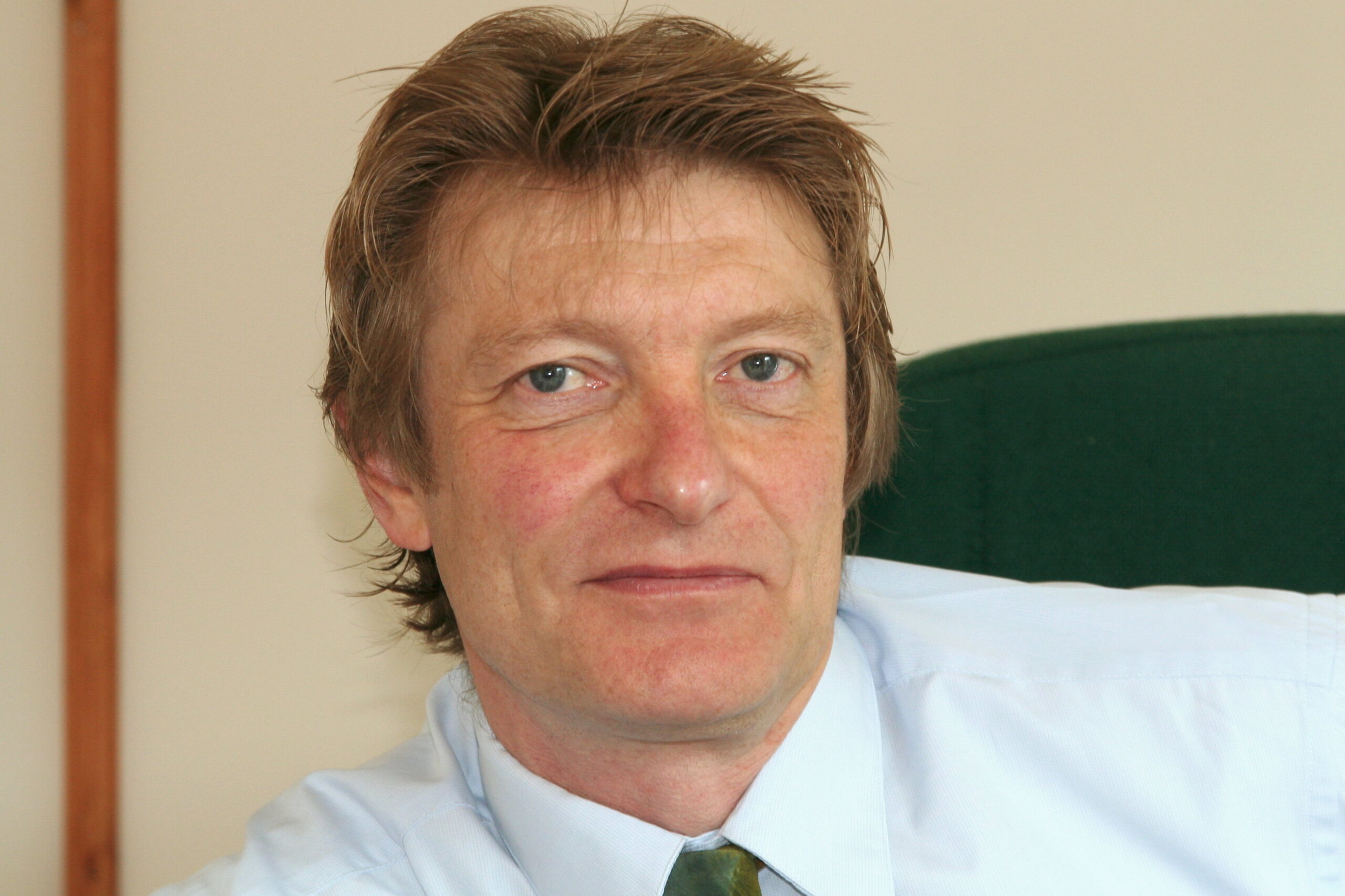 Dr Nigel Plummer
Managing Director
Nigel Plummer PhD has his doctorate in microbial physiology from the University of Surrey, UK, and has worked at Pfizer in antibiotic research and development. His research on the use of normal flora in the prevention and treatment of genito-urinary candidiasis has won him numerous awards.
Dr Plummer continues his solid commitment to research and specialises in probiotics, natural antimicrobials, and fish oils. He has collaborated with research institutes and universities within the UK and Europe, including Addenbrooke's Hospital Cambridge, the University of Swansea Medical School, Cardiff University, and the University of Sheffield Medical School.
Dr Plummer lectures extensively in North America, Europe, and the UK and has developed an interest in the concept of fetal disease programming, the controlling factors involved, and the potential to influence programmed events as a means of prevention of chronic disease development.
As managing director of Cultech Ltd, Dr Plummer developed the Lab4 consortia with his team almost 15 years ago and has since been committed to supporting the efficacy of the Lab4 consortia via ongoing research.