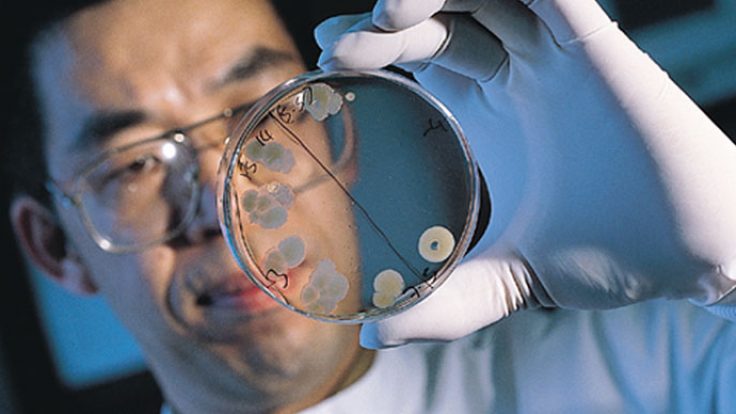 James Tang
Technical Director
Dr James Tang has a medical degree and is one of the technical directors and a member of the senior executive board at Cultech Ltd. He has worked at Cultech since 1999 and has 30 years of experience in the research and development, manufacture and analysis of nutraceutical supplements.
Prior to joining Cultech, Dr Tang graduated from the Nanging Medical College where he obtained both his medical qualification (1982) and his masters in Medicine (1987). He then joined the Microbiology & Immunology department of the Veterinary Science College of Nanging Agricultural University as a lecturer and Assistant Professor, working alongside Professor Du Ningxi.
Dr Tang's research focused primarily on the swine fever virus vaccine, genetic engineering growth and castration vaccines. He is amongst the pioneers who introduced immunochemistry methodology into plant physiology, animal husbandry, and pesticide residue tests.
Dr Tang moved to Australia for a year in 1991 where he worked as a visiting scientist in the Australian Institute of Tropical Health and Medicine at James Cook University and helped commercialise ELISA kits for avian infectious laryngotracheitis for the Australia Agricultural Ministry.
In 1992, Dr Tang joined the haematology department at the William Harvey Hospital in the UK, where he developed a stem cell bank for autologous bone marrow transplantation to be used in leukaemia diagnosis and treatment.
At Cultech Ltd, Dr Tang has worked on projects investigating the role of probiotics on antibiotic resistance, antioxidation, gut physiology and gut microbiota and his research has been used in the development and optimization of nutraceutical products. During this time, he also received Chinese government's 530 funding support to develop emulsified omega-3 oil in China, the resultant technology being reported on the BBC.